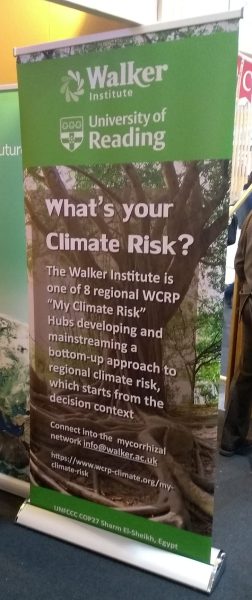 ---
The Walker Institute is joining / supporting the side event LL06: Democratizing climate science: making it meaningful at local scales. Join us at the Open Science Conference of the World Climate Research Programme (WCRP) in Kigali, Rwanda, on Thursday 26 October – Lunchtime – to jointly explore questions such as: How can long-term partnerships be established between communities and the private and public sectors in the context of climate risk? What role does education (from elementary to post-secondary and beyond) play in democratizing climate science and society through a whole-of-community approach to climate risk? and more.
Attendance: Open to on site delegates for the WCRP Open Science Conference
Pre-Registration: Participation requires a confirmed registration for the WCRP Open Science Conference. To pre-register to attend the side event, click here.