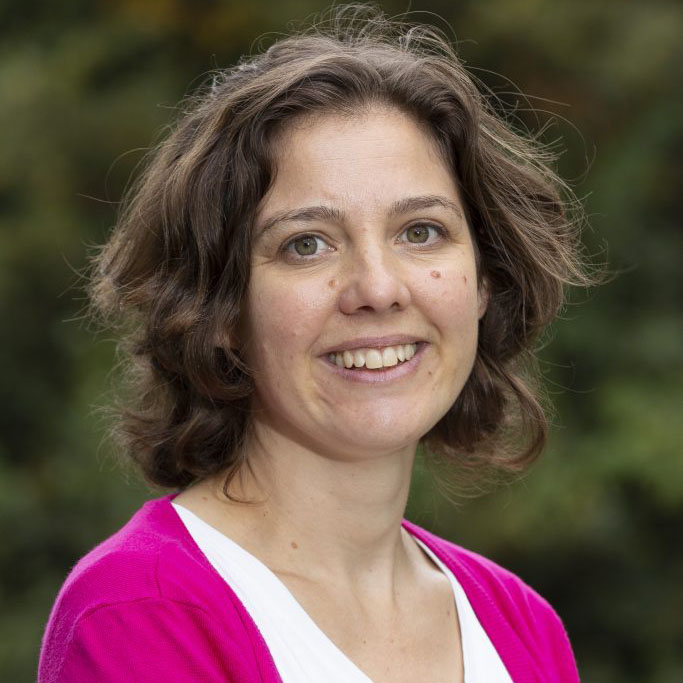 Cathie Wells joined the team in September 2022.  Having previously enjoyed an internship project with Walker, she now becomes part of the team as a Research Fellow.  Cathie has recently submitted her doctoral thesis, detailing ways in which transatlantic flight routes can be planned to reduce aviation CO2 emissions and is looking forward to the new challenges that a career with Walker will bring.
She said "I am always looking for ways in which I can use my scientific and mathematical skills to help real people with real problems, so finding a role at the Walker Institute was a natural choice.  Ever since I took part in the CREST course with the Walker Academy, I knew that I wanted to be at the boundary between scientific research and policy making, ensuring that all of the excellent material being produced by the climate science community can be exploited in a meaningful way."
Before returning to university to study for her PhD, Cathie spent 21 years teaching Mathematics to secondary school students.  This has stood her in good stead for her new role, involving as it does a large amount of scientific communication: "Being in the classroom for all of that time has certainly taught me a huge amount about how to present important material to a varied audience and also how to use the ideas of others to advance everyone's thinking."
When not researching climate change adaptation policies, Cathie can be found on the ice.  She regularly trains and competes with the Slough Illusion Synchronised Ice Skating Team, who are current Skate London Champions and won a bronze medal at the 2022 National Championships. Cathie also enjoys teaching ice skating to children with additional needs as part of SPICE.