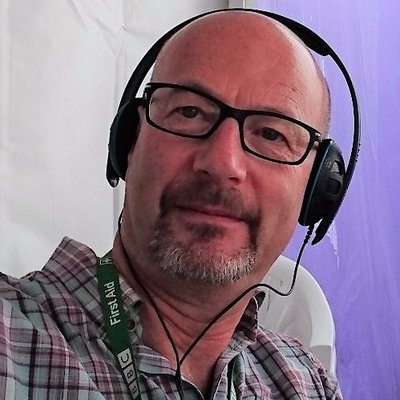 Chair of Board. Former BBC Weather Forecaster & Journalist
Peter joined the Board in 2019 and has been Chair since 2021.
Peter has worked with a number of organisations in efforts to modernise and improve access to weather and climate services across Africa, with the aim of improving the livelihoods of smallholder farmers in the face of the challenge from climate change.
After graduating with a BSc in physics and geography from the University of Newcastle upon Tyne, Peter joined the British Antarctic Survey as a meteorologist, spending two consecutive winters in the early 1980s running the weather observation programme at the remote Halley research station in Antarctica.
Peter went on to a career of more than 30 years as a front-line forecaster with the UK's Met Office, working with military and private sector customers before moving to the national weather broadcasting team at the BBC in London in 1998.
He has devised, researched and presented features and documentaries for the BBC including the technology show 'Click', the Radio 4 environment series 'Costing the Earth'. He returned to Antarctica in 2016 to report on the global importance of the science programme at Halley for the BBC's flagship science show 'Horizon'. He regularly chairs the iconic Radio 4 show 'Gardeners' Question Time', reputed to be the longest-running radio show in the world!
When not pottering around his Berkshire garden he can be found walking or cycling in the Chiltern Hills, or scrub-bashing with local Conservation Volunteers.
Peter is a Fellow of the Royal Meteorological Society, Royal Geographical Society and a Visiting Fellow at the University of Reading.