Find a Course
Use the tool below to search the range of courses that are currently available from the Walker Academy and our partner organisations.
If you can't find a suitable course for your training needs, please let us know using the contact form at the bottom of this page. We're always looking to improve the breadth of training that we offer based on the feedback of our learners.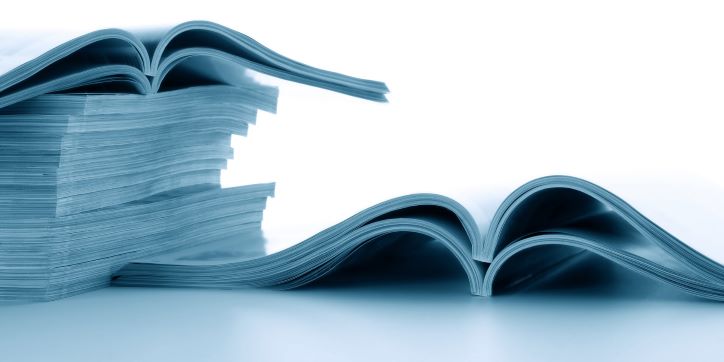 Would you like to find out how you can use the UK Climate Projections? Understand key concepts in climate modelling? Are you planning to use climate data in your application? At the end of the course, you'll be able to better define your information needs, navigate and select the most appropriate products for your application as well as learn how to use the UKCP User Interface.
BIP-M Alignment:
3.4.2 Climate variability and climate change
Learning Aims:
At the end of the course, you'll be able to:

better define your information needs,
navigate and select the most appropriate products for your application
learn how to use the UKCP User Interface.

Target Audience
Intermediary (Informed, non-technical)
Continent

 

Europe / UK
Duration

 

6 – 10 hours
Delivery method

 

Self-taught
Format (primary)
Online course (self-led)
IPR Owner
Met Office
Course status
Active
Contact email:
Fai Fung
< fai.fung@metoffice.gov.uk >