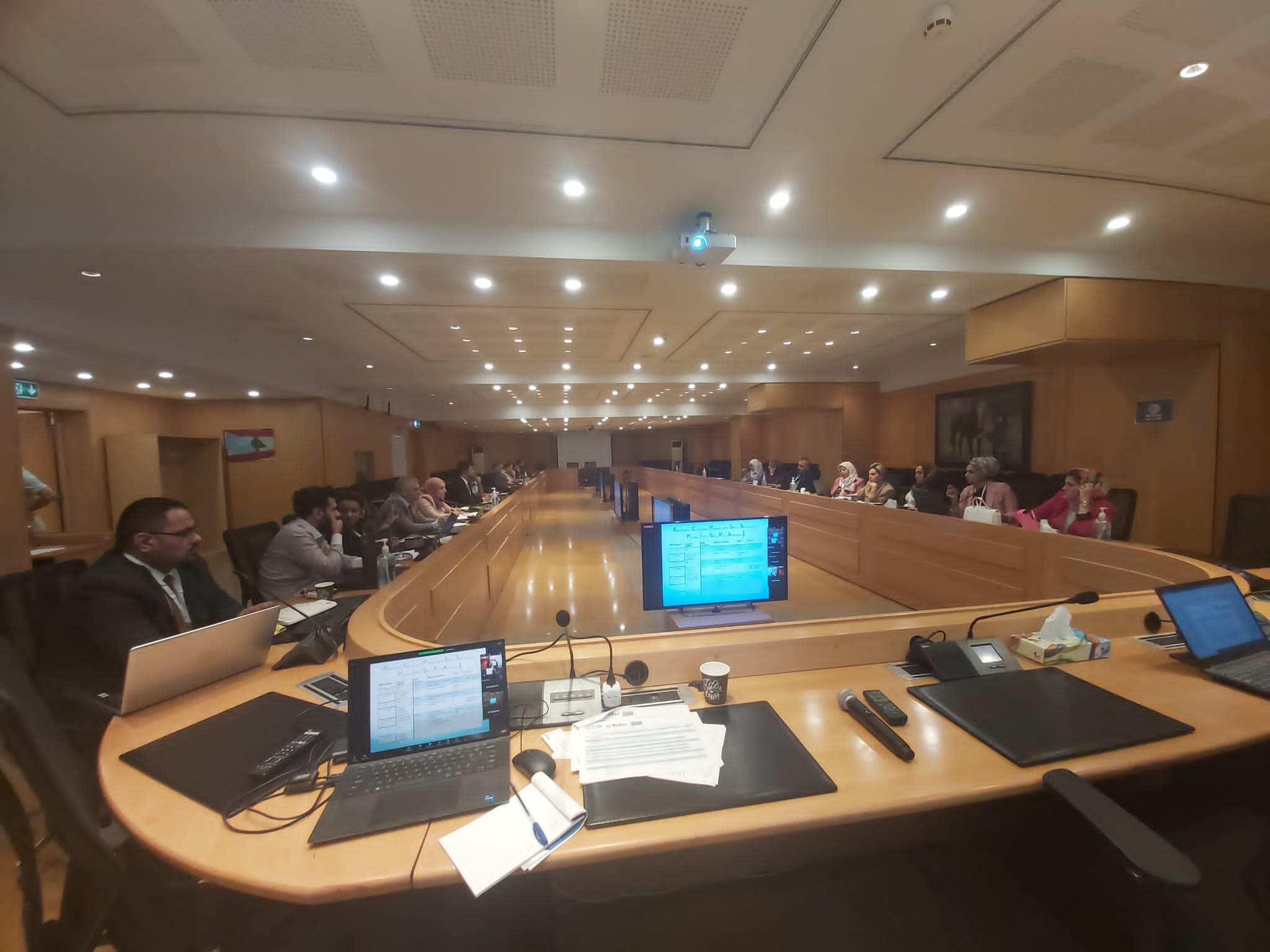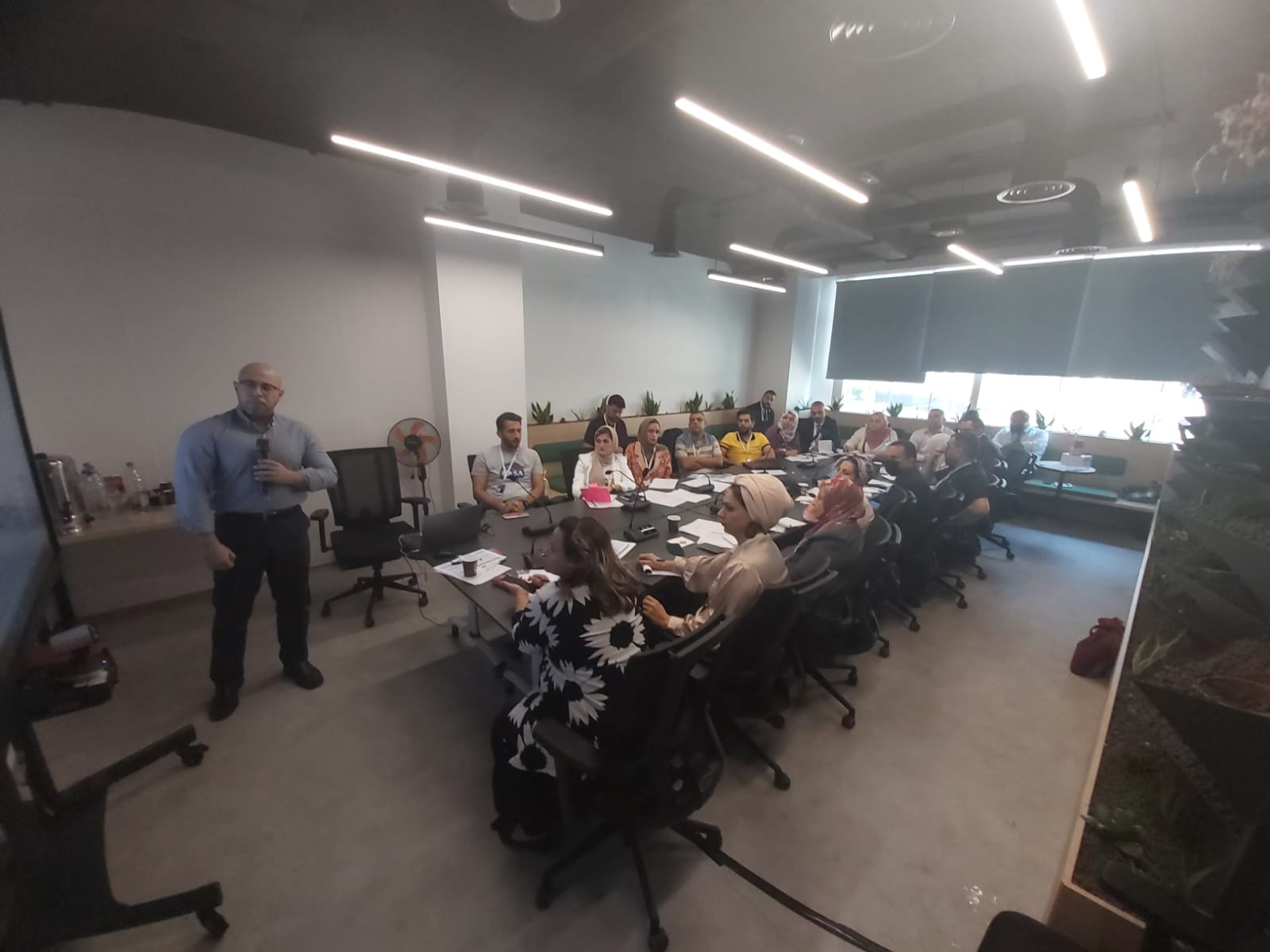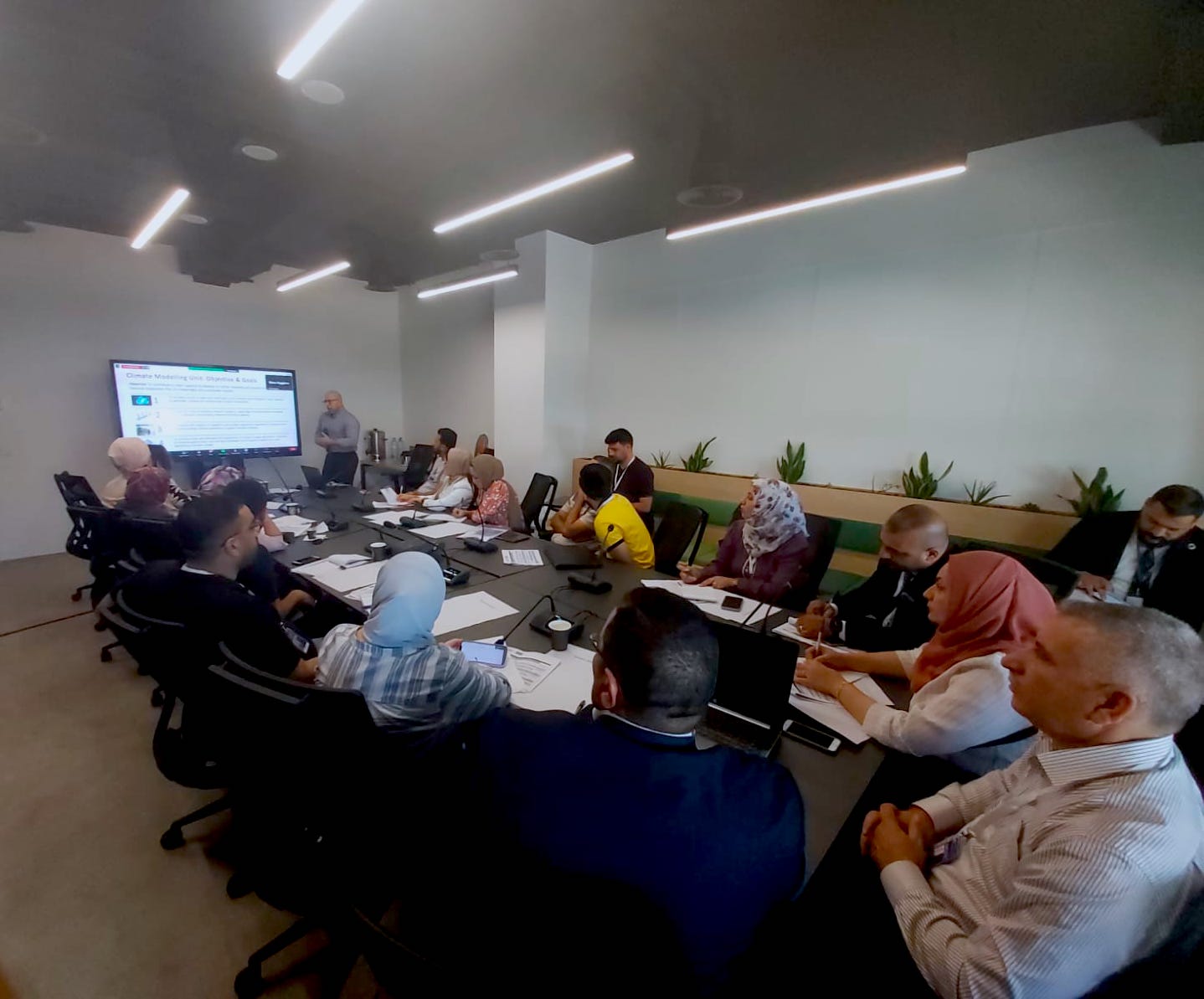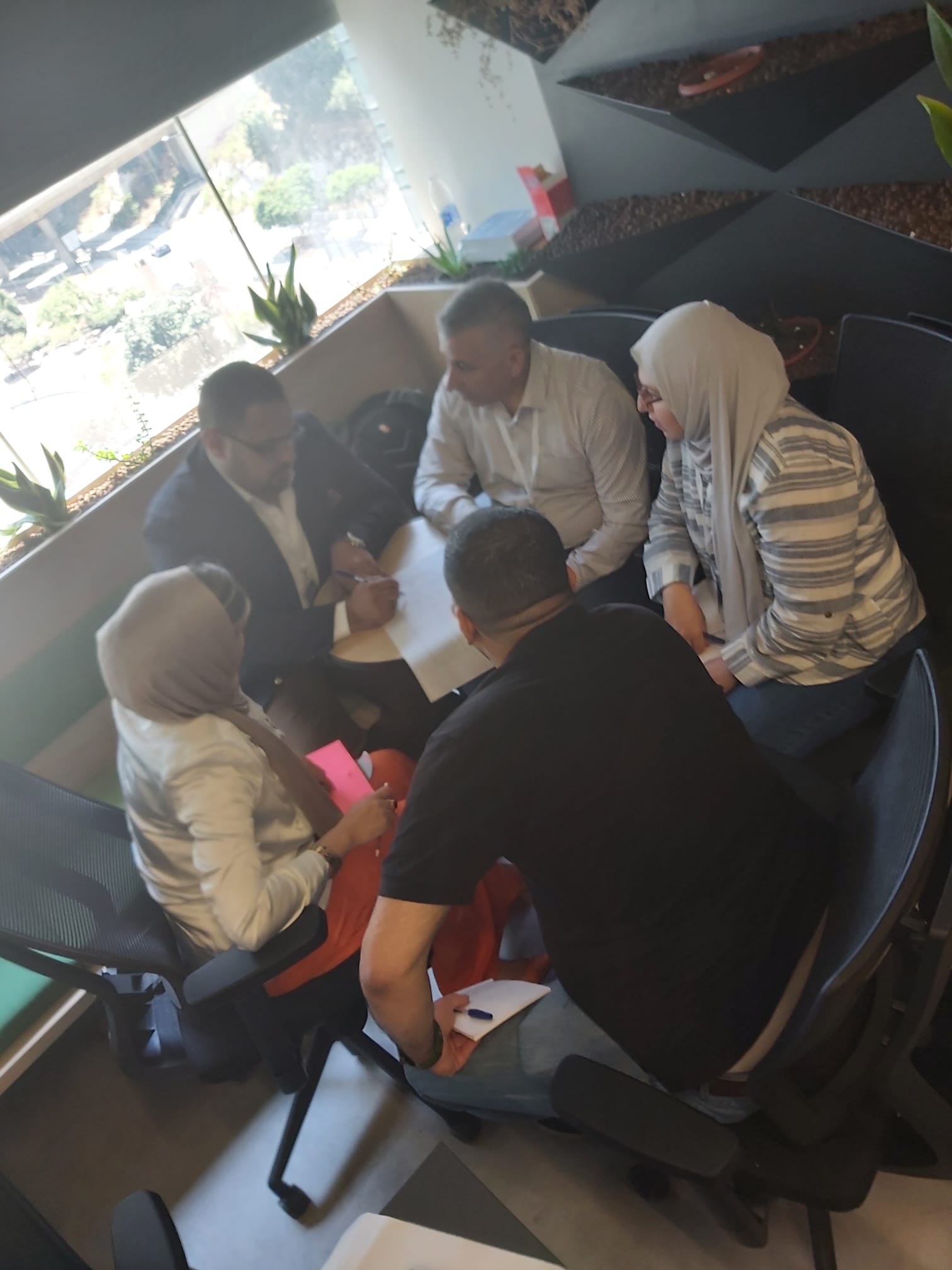 PHOTO-2022-07-26-12-25-53
PHOTO-2022-07-27-07-29-14
PHOTO-2022-08-01-13-37-49
PHOTO-2022-07-27-12-08-44
---
The Walker Institute presented the outcomes of a national climate risk assessment to Iraqi government officials gathered in the UNDP Offices in Beirut, Lebanon, for a 3-day capacity building workshop between 26 and 28 July 2022. The event concluded the first phase of the Iraq National Adaptation Plan (NAP) Readiness project, coordinated by the UN Environment Programme Regional Office for West Asia and funded by Green Climate Fund, which aims to strengthen institutional capacity for adaptation decision-making in the country.
The first day of workshop was dedicated to climate projections and scenarios, chaired by consortium partners at Wood plc and Climate Change Risk Management (CCRM). In the following two days, Prof. Rosalind Cornforth, Dr Elena Saggioro and Dr Celia Petty from the Walker Institute chaired sessions on climate risk assessment for specific vulnerable areas in Iraq, including the world-renowned Arab Marshes. A series of interactive breakout activities helped participants reflect in first person on the practical impacts of the scenarios presented and possible adaptation options.
The successful workshop helped kick-starting a second phase of the project focusing on adaptation options, which will be the basis for the Iraqi NAP.
Key contacts: Online Contributors: Christine Wissink, Oli Thomas, Tristan Hauser (Wood), Rosalind Cornforth, Elena Saggioro, Celia Petty (Walker), Mike Harrison (CCRM)