The University of Reading is an official Observer of the UN Framework Convention on Climate Change (UNFCCC) Conference of the Parties (COP) process, having participated in almost a decade of the global climate conference and negotiating platform.  This status was obtained and maintained by the Walker Institute and underpins our direct research in support of the Intergovernmental Panel on Climate Change (IPCC) which we are heavily involved in (particularly WGI on The Physical Science – with most lead authors of any single institution in the world) at UoR.
We will be present in COP28 this year in the United Arab Emirates, Dubai. You can follow our activities during COP28 as well as read updates on what is happening around the world leading up to the UNFCCC conference in December 2023.
Watch this space for updates on upcoming side events and activities during COP28 from the Walker Institute.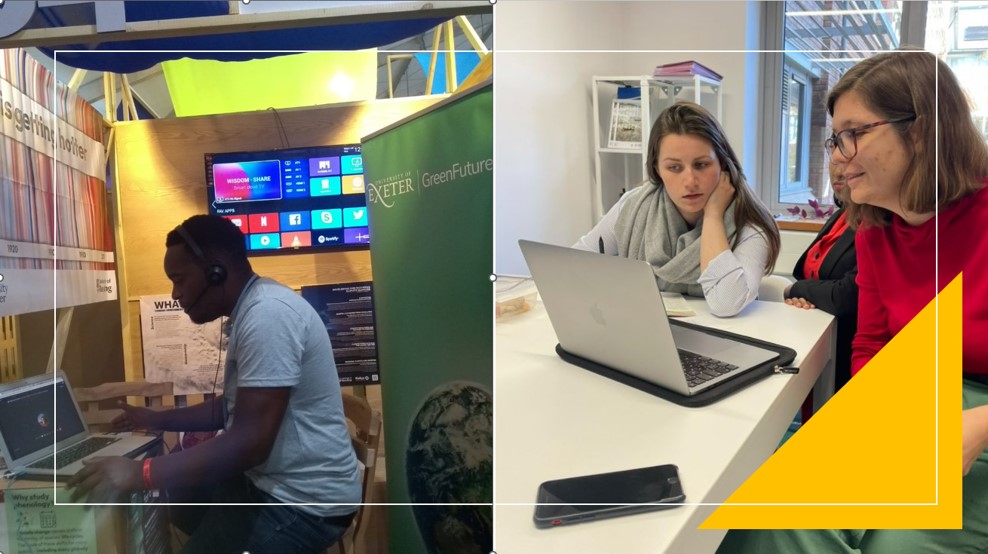 COP Climate Action Studio
We, in the Walker Academy, are thrilled to welcome PhD students from the University of Reading, University of Brunel and Surrey University in our COP Climate Action Studio programme which will be hosted live again this year! During the UNFCCC conference students will engage remotely with COP28, watching sessions, conducting interviews, and discussing the issues they encounter. They will also be encouraged to relate COP28 to their research topics and translate and communicate COP28 developments to different audiences.  They will engage with social media, write blogs and produce videos for the Walker Institute communication platforms and other media outlets.  They will also have the opportunity to liaise with the three students who will be traveling to Dubai to attend the Conference in person and conduct interviews with a wide range of people. Make sure you stay in touch and look out for blogs and other outputs from COPCAS that might help you make sense of COP28 developments posted on the Walker Institute's website.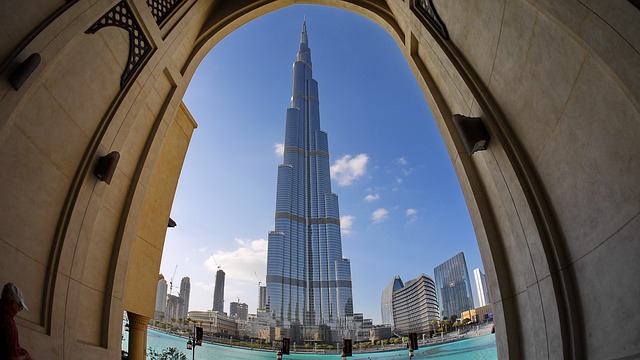 Later Is Too Late: Tipping the Balance from Negative to Positive
The Walker Institute from the University of Reading are joining the University of Exeter and the Rocky Mountain Institute (RMI) in a side event during COP28 in Dubai: Later Is Too Late: Tipping the Balance from Negative to Positive. The Global Carbon Budget shows emissions rising and time running out to deliver the Paris Agreement. As global warming pushes humanity closer to dangerous tipping points, our only way out is rapid CO2 emissions cuts and triggering positive tipping points. Around the world, concerted efforts are activating positive social, economic, political and technological shifts that are driving progress towards cleaner energy and a safer future — faster than many realise. COP28 is a vital opportunity to harness exponential change and get us back on course. Because later is too late!
Find out more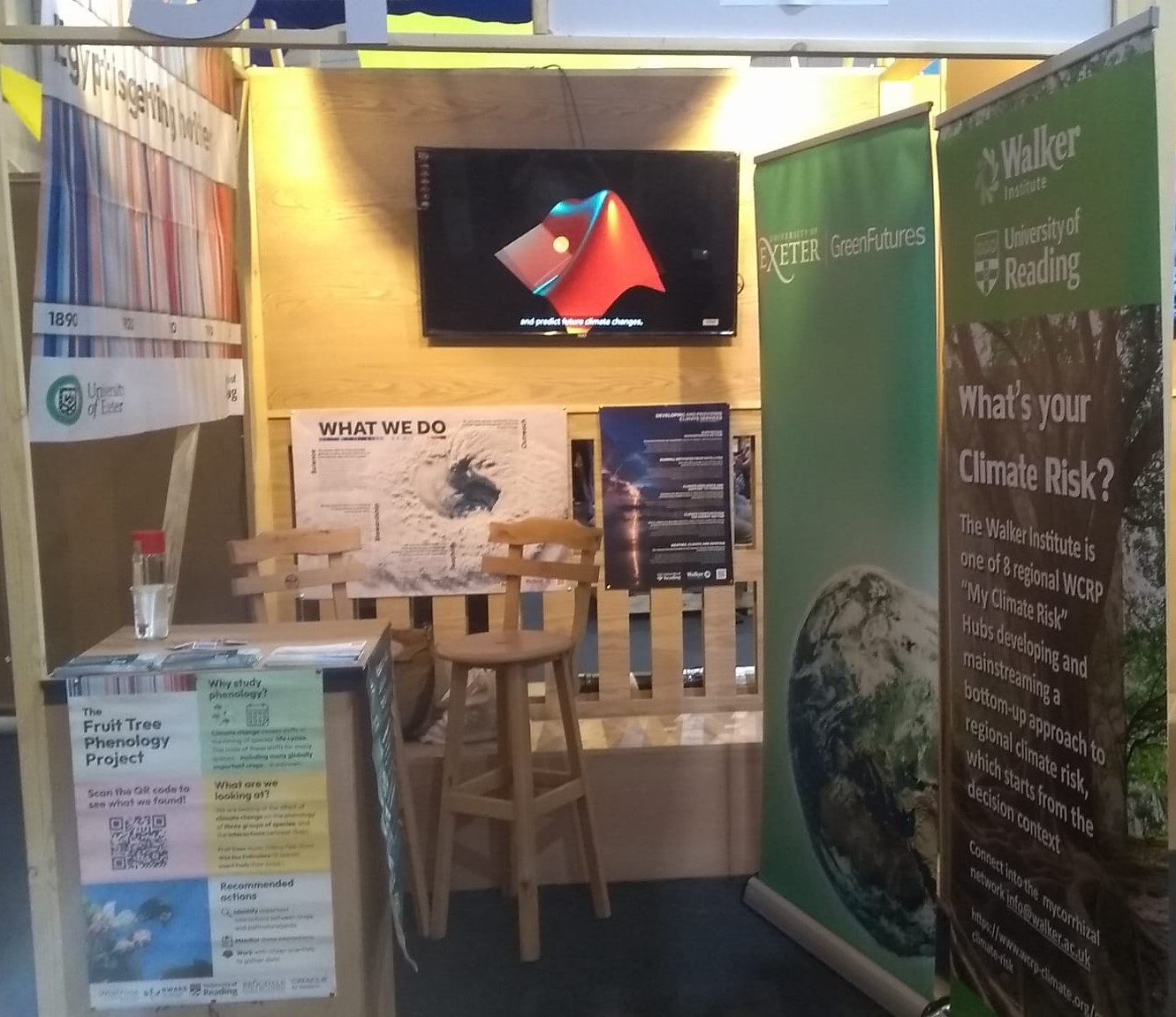 COP28 Exhibition space
The University of Reading will be joining the University of Exeter and the University of California in manning an exhibition space during COP28 from 1st to 3rd December in the Blue Zone. The exhibit will showcase educational initiatives that empower climate action and accelerate resilience in vulnerable communities. Leading researchers in the UK and the U.S. are creating innovative learning environments for students of all ages who want to build a green and just future.
COP28 Opportunities and Updates
UUCN scholarship programme
The UK Universities Climate Network (UUCN) is delighted to be coordinating a

 

scholarship programme

 

for two one-week delegations of UK ECRs to attend COP28. Full details on eligibility and instructions on how to apply are available

 

here. The deadline to apply is

 

20 September 2023 23:59 hours. Please note that passes to the Blue Zone are not provided through this opportunity
.