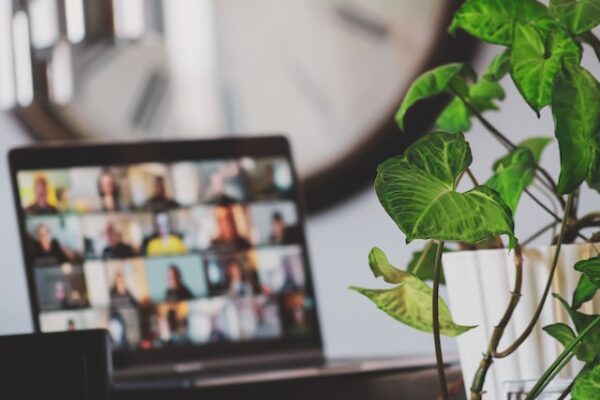 ---
Walker Instittue and Syngenta Foundation for Sustainable Agriculture (SFSA)
As part of the InsuResilience Fund funded project, 'Boosting Agriculture Risk Mitigation through Weather Index Insurance for Smallholder Farmers in Bangladesh', The Walker Institute delivered an Actuary Training Lab to support the knowledge management and capacity building aspect of the SFSA Agricultural Insurance Solutions impact charter. SFSA works with smallholder farmers in the Global South, helping them raise their yields and tap into markets: for better income and food security.
The training was designed to support stakeholders from the Bangladesh agricultural insurance sector in their understanding of climate risk and its impact on the sector.
The remote training took place in December 2022, and the highlights are outlined below.
Participants joined through Zoom and came from a wide range of organisations based in Bangladesh: SFSA, Sadharan Bima Corporation, Green Delta Insurance Company Limited, University of Dhaka, Bangladesh Meteorological Department, World Food Programme (WFP), BRAC Bangladesh.