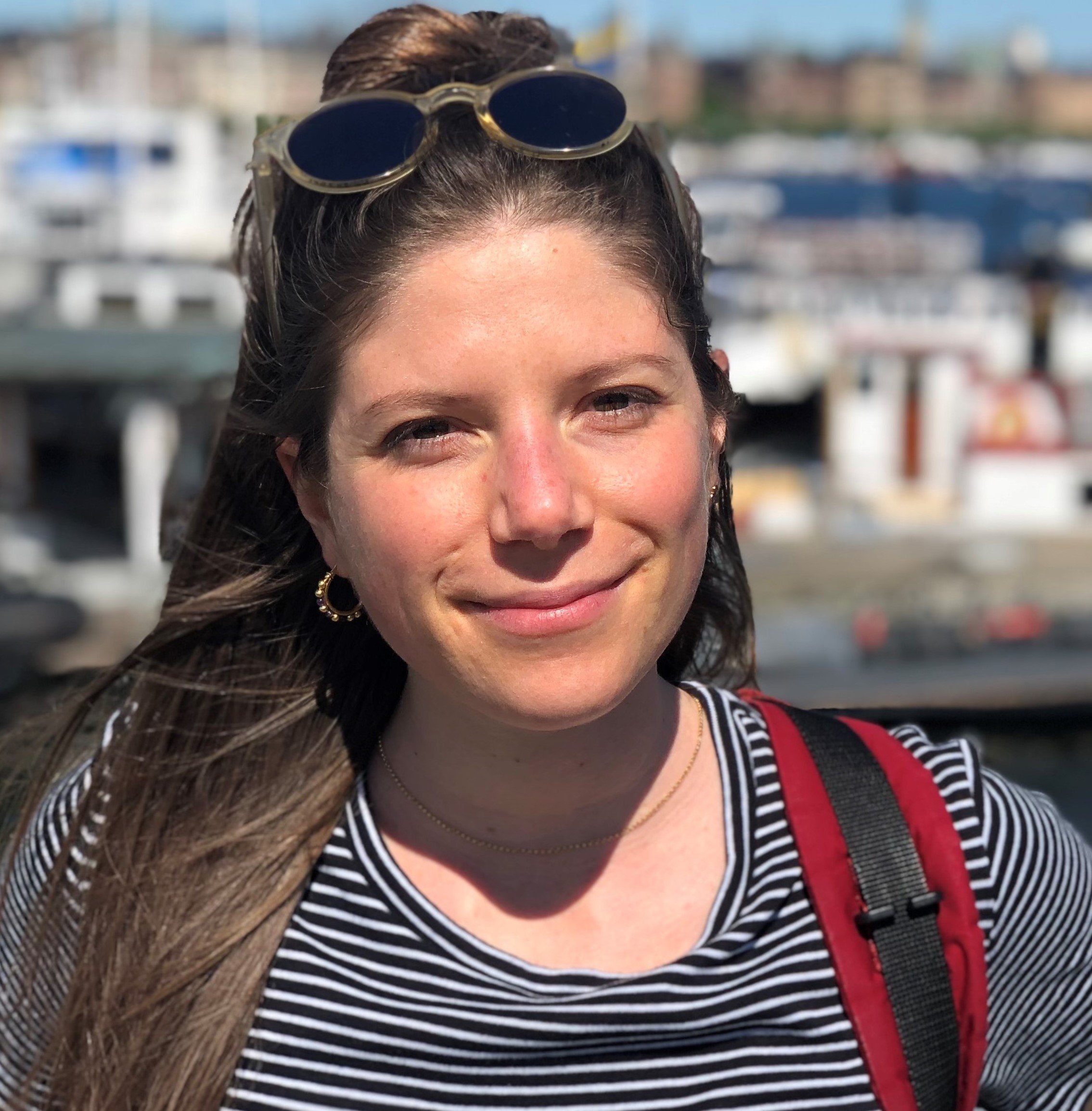 Physicist by training and climate nerd at heart, my passion is supporting policy making to effectively tackle climate change and its impacts.
In my role at the Walker Institute, I produce analysis for climate risk assessments and adaptation planning to support the decision-making process of several stakeholders, including regional and national public bodies and NGOs in the UK and overseas (Middle East). I enjoy using innovative analysis frameworks such as climate storylines, causal networks and Dynamic Adaptive Policy Pathways, which also facilitate communication of technical analysis and findings.
Publications by Elena Saggioro
Loading centaur publications...