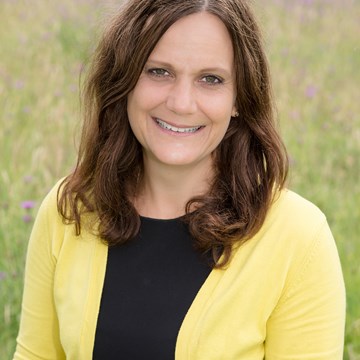 Walker Institute Director
Professor Ros Cornforth is Professor of Climate and Development and Director of the Walker Institute. She has a PhD in Tropical Meteorology and over 15 years' experience collaborating with national met services, governments and NGOs in developing countries. As Director of the Walker Institute, she is responsible for its strategic vision, human, financial, environmental and technical operations. She has proven leadership expertise working on the ground in developing countries, designing early warning systems and implementing large-scale interdisciplinary projects around managing for climate resilience. She is currently PI/Co-PI on several major collaborative research projects in Africa and has extensive high-level experience working as a technical consultant with UN agencies and governments, including Africa Union (AU-DRR team, AU-NEPAD), the UN (WHO/WMO, UNEP, UNDP, UNCCST, WFP), World Bank, and the UK Department for International Development (DfID). The African Climate Exchange (AfClix), established by Professor Cornforth in 2011, facilitated the interaction between academics, policymakers and practitioners in Africa. AfClix emerged as an important boundary organization to identify how climate science can play a substantive role in reducing people's vulnerabilities to weather-related hazards in Africa.
Publications by Rosalind Cornforth
Loading centaur publications...