Welcome to the Walker Update, bringing you up to speed with the latest developments from the Walker Institute and the wider climate science field. We've been busy with projects, building collaborative relationships and communicating our research – read on to find out more!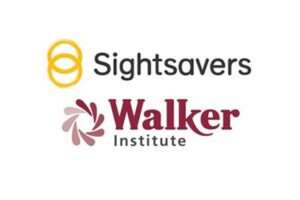 We were delighted to welcome members of the Sightsavers team to the Walker Institute on Tuesday 7 February to discuss our partnership and the funding pipeline for 2023 and beyond. Focusing on the climate-health nexus, in particular with regard to neglected tropical diseases and disability, we look forward to creating impact through improved climate-health modelling, better access to robust information for stakeholders, and increasing the health resilience of those most affected by climate change in the Global South.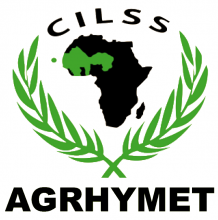 We are about to start a World Bank funded capacity building programme with AGRHYMET, the regional centre for agriculture and meteorological research in the Sahel. AGRHYMET are longstanding partners of the Walker Institute and, at their request, we will be assisting them to develop a more integrated approach to climate and food security teaching and research in the egion, and to introduce new impact assessment methods in their training programmes.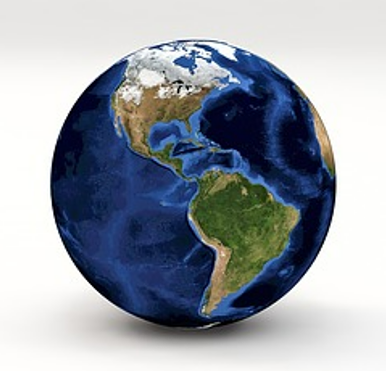 How do we know the climate is changing? How is it impacting people and the planet? What can be done about it? Check out this animation by UK Universities Climate Network, which takes a deep dive into the basics of climate change.
Watch here: video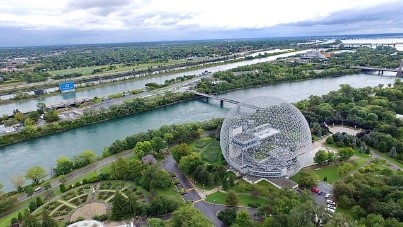 Two sessions have been submitted in the Adaptation futures. Check out the Conference information. We look forward to seeing you in Montreal.
What happened across the world this week?
Prof Virginia Murray and her team at Public Health England have produced the weekly Global Hazards Weekly Bulletin, archived by Prof Richard Allan.
All the best! 
The Walker Institute Team