Welcome to the Walker Update, bringing you up to speed with our latest news.
EVENTS
My Climate Risk Interdisciplinary Reading Group (MCRIRG)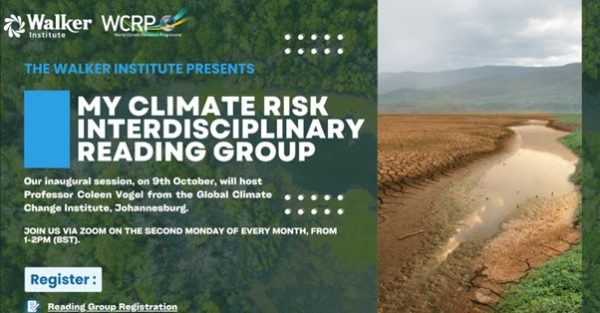 In our inaugural MCRIRG meeting, Coleen highlighted Maria Kaika's paper, "Don't Call Me Resilient," emphasizing the complexities of sustainability science. For Coleen, the way forward lies in enhancing the understanding of knowledge sharing, production and co-production https://walker.reading.ac.uk/my-climate-risk/mcrirg-coleen-vogel/
Adaptation Futures Conference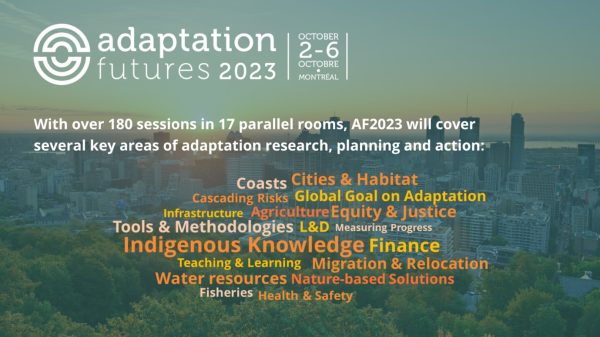 Over 1500 global climate change adaptation community members, including the Walker Institute, convened in Montreal for the Adaptation Futures Conference. The conference provided a platform for the exchange of knowledge on the challenges and opportunities of adaptation. One of the highlights of this conference was the "My Climate Risk" Q-storming (Question-storming) session. This ground-breaking event, hosted by the Walker Institute, focused on the 'how, 'when', 'where', and 'why' issues that need to be addressed if climate adaptation is to be genuinely 'people-centred'.   Walker brought together colleagues from 3 other World Climate Research Programme (WCRP) Lighthouse Activity known as "My Climate Risk" (MCR) hubs to co-develop this event. MCR is designed to embed climate risk within its unique local and social context. The Q-Storming session provided a critical forum to address the gaps between climate risk assessment and local adaptation actions. During the session, key presenters shared insights from their case studies, and participants were divided into four focus areas, each exploring a unique aspect of 'local to global' climate adaptation.  
Publication Announcement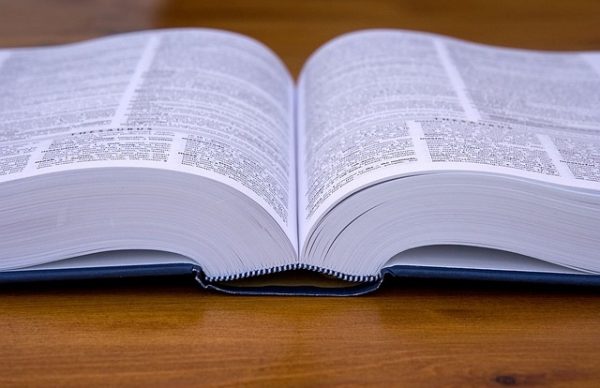 "Using the Implementation Centric Evolving Climate Change Adaptation Process to Bridge the Gap between Policy and Action," has been published in Frontiers in Climate. It details the ICECCAP methodology developed by Walker, and its application in national adaptation planning processes. Read the paper here.  
5th Euro-Mediterranean Conference for Environmental Integration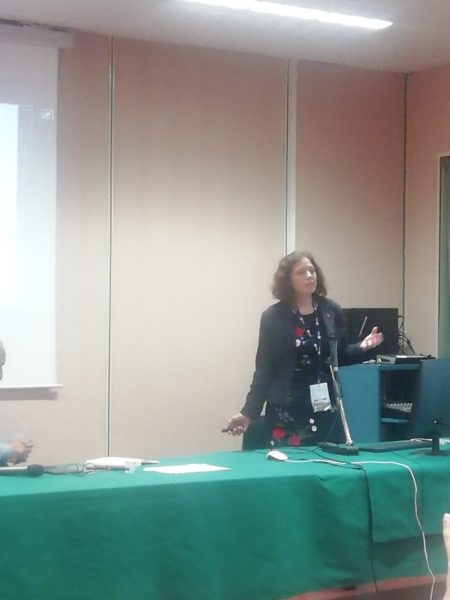 Dr. Cathie Wells recently attended the 5th Euro-Mediterranean Conference for Environmental Integration, along with over a thousand in-person and virtual delegates worldwide.  The conference covered a diverse range of topics, attracting experts from all branches of environmental science. She presented a talk on the paper, "Introducing the Implementation Centric Evolving Climate Change Adaptation Process." Read more.
Foresight and Scenario Development for Anticipatory Adaptation in Hindu Kush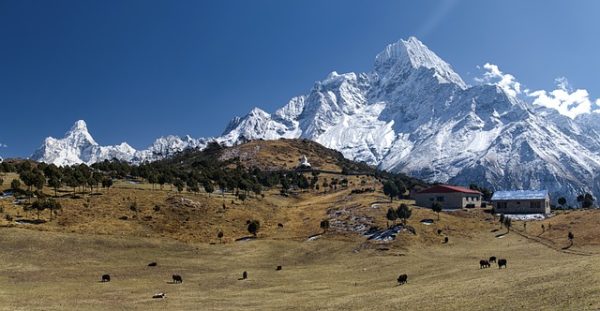 The Walker Institute's Director, Prof. Rosalind Cornforth, delivered a talk for the  ICIMOD Consultation Workshop in the Himalayan University Consortium on My Climate Risk: Integrated Climate, Livelihoods and Environment Storylines for Adaptation Planning. This initiative seeks to identify and analyse trajectories of critical risks under different climate scenarios and their implications for mountain economies and livelihoods. This will support stakeholders in preparing for anticipatory adaptation actions in development, planning, and transitioning to a sustainable mountain economy.
Cross-border Climate Change Impacts and Systemic Risks in Europe and beyond Conference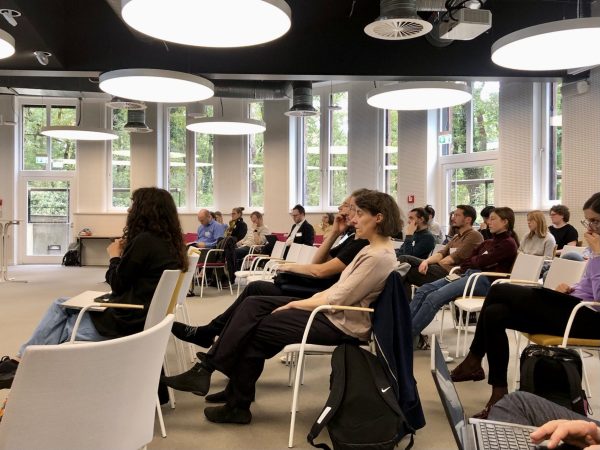 Dr Elena Saggioro-led recently participated in the 'Cross-border climate change impacts and systemic risks in Europe and beyond' conference hosted by PIK in Germany, organized by CASCADES and RECEIPT projects. The event gathered 100+ scientists to address the pressing issue of transboundary climate change risks. Dr Saggioro delivered an insightful talk on "Integrated climate, environmental, and socio-economic storylines to support adaptation in the Euphrates-Tigris Basin." Her presentation showcased vital findings from a UNEP-led project, underlining the importance of accurate and accessible science in aiding decision-making. Access full report here https://doi.org/10.5281/zenodo.8100921.
COMMUNITY
Green Messenger – Reading Festival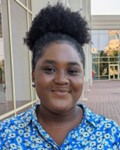 We are welcoming a new member to our Walker Institute family this month, Genevieve Nartey. Genevieve  is joining our team as a Communications Administrator. With a background in data science, climate change and machine learning from the University of Reading, she excels in clear and efficient communication. Her skills in data analysis, machine learning, and technical writing make her a valuable addition. Genevieve's experience in teaching and volunteering reflects her commitment to effective communication. We're excited to have her on board.
What happened across the world this week?
Prof Virginia Murray and her team at Public Health England have produced the weekly Global Hazards Weekly Bulletin, archived by Prof Richard Allan.
All the best! 
The Walker Institute Team