Keep up to date with the very latest from the Walker Institute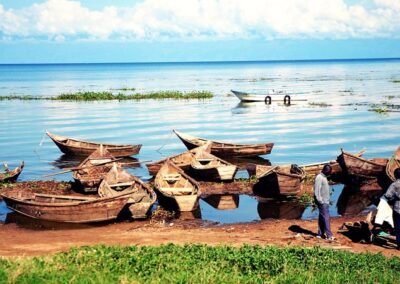 Adaptation Planning: An Integrated Approach to Understanding Vulnerability in the Lake Victoria Basin
Thursday, March 10, 2022 Paper recently published in  Frontiers in Climate, section Predictions and Projections. Why was this research needed? Research  data rarely provides the  information decision makers need in ...
Blog: Dr Luisa Campi's 'Walker Journey'
Thursday, February 24, 2022 We wish Luisa all the best in her new role at the University of Cambridge in the Research for Equitable Access and Learning (REAL) Centre in the Faculty of Education.  She reflects here on her time ...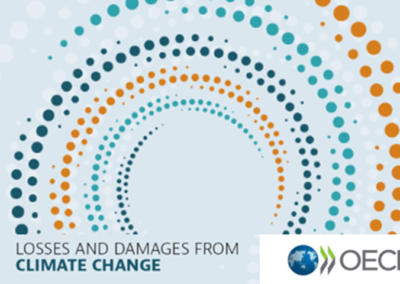 OECD Include Walker Work in Report on Managing Losses and Climate Change Damages
Tuesday, January 4, 2022 OECD Include Walker work in Report on Managing Climate Risks, Facing up to Losses and Damages 2021 The Walker Institute has contributed a case study on uncertainty and the use of decision-driven ...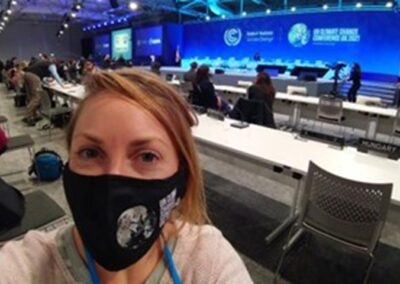 COPCAS Student Blog: Was the Blue Zone Really All Blah Blah Blah? One Student's Reflections on Attending COP26
Friday, December 10, 2021 At the Walker Institute's COP26 debrief session we were asked to summarise, in one word, how we felt about this year's conference. A nigh on impossible challenge! Having been incredibly fortunate to ...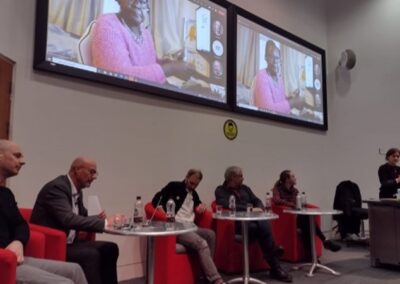 Launch of Walker Institute / Microsoft UK Collaboration – Perspectives on COP26 for Climate Resilient Societies
Friday, November 26, 2021 On screen: Dr Aida Opoku-Mensah, Walker Institute Board member and former Chief of Staff at United Nations Economic Commission for Africa.  Left to right: Jimmy Cockerton, Microsoft UK, Business ...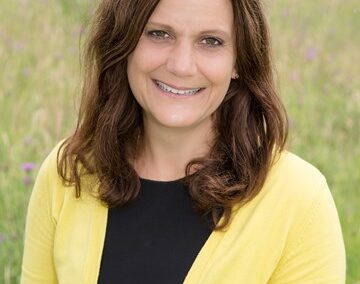 Professor Rosalind Cornforth Interviewed at COP26 Cratus/Santec Event
Thursday, December 2, 2021 COP26: Stantec / Cratus 8 November 2021 Event:   What Has the Environment Done For Us? Follow the link here to watch an interview with Professor Rosalind Cornforth, Director of the Walker ...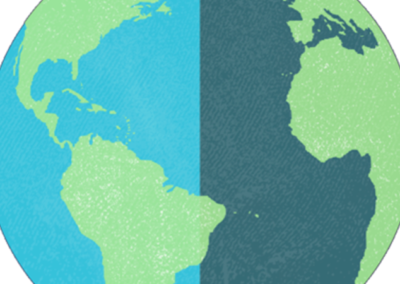 Our COPCAS Studio Has Started
Friday, October 22, 2021 OUR COP CLIMATE ACTION STUDIO HAS STARTED! As part of our annual COPCAS programme we have an exciting line up of pre-COP workshops, the Climate Action Studio which will run ...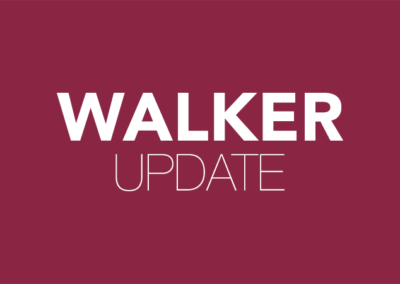 Walker Update 21 October 2021
With the COP26 climate summit officially kicking off in Glasgow this coming Sunday, we welcome you to this special COP edition of the Walker Update. Read on for a run-down of the Walker Institute's COP26 activities, both in Glasgow and ...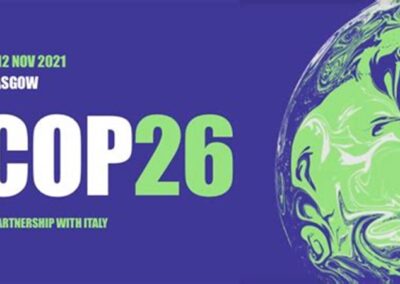 The Walker Institute At COP26
THE WALKER INSTITUTE AT COP26 Wednesday, October 20, 2021 Posts Researchers from the Walker Institute are participating in a number of ways in the 26th annual conference of the parties (COP), which gets underway ...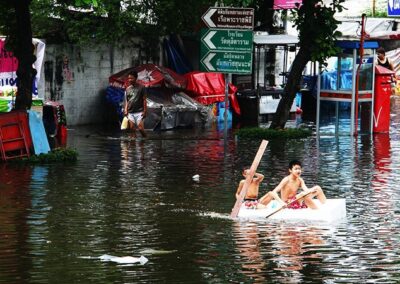 #PlanetPartners: Award Winning New Method of Assessing Flood Forecast Accuracy Could Support Vulnerable Communities
Thursday, October 7, 2021 A Walker Institute / University of Reading project that used flood impact reports to assess the accuracy of forecasts in Uganda has been selected as the winning entry in a World Meteorological ...